Enjoy a sumptous meal in Baguio.

Baguio's market is blessed with an abundance of the freshest produce from both the highlands and the lowlands. Growing up in Baguio in the 60s and 70s, our Mom created simple, delicious and nutritious meals for our big family. The food was constantly changing, depending on what was in season. Aside from Baguio's salads, soups and American-influenced dishes, we grew up eating and appreciating the best of Ilocano, Pangasinan and Kapampangan cuisines and our parents' Tagalog food choices. Heeding the requests of friends and after market testing our food in the 2017 Panagbenga's Session Road in Bloom, where we had repeat customers patiently queuing to be served, and receiving a perfect "5" rating from a food blogger, we decided to open "Venus Garden", a by reservations only, private dining.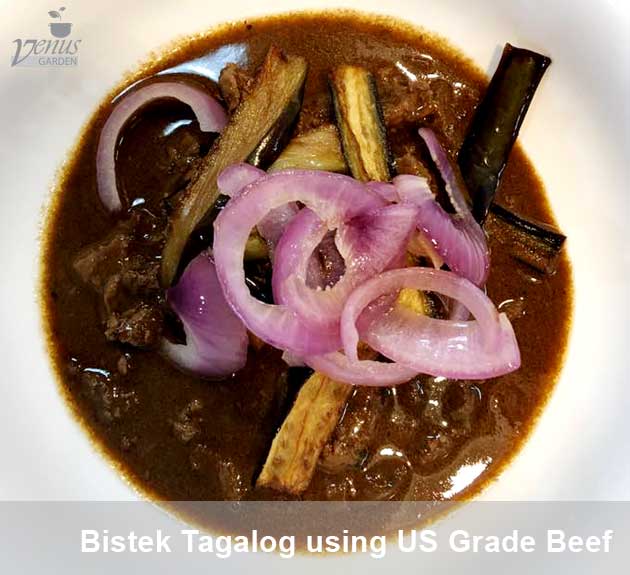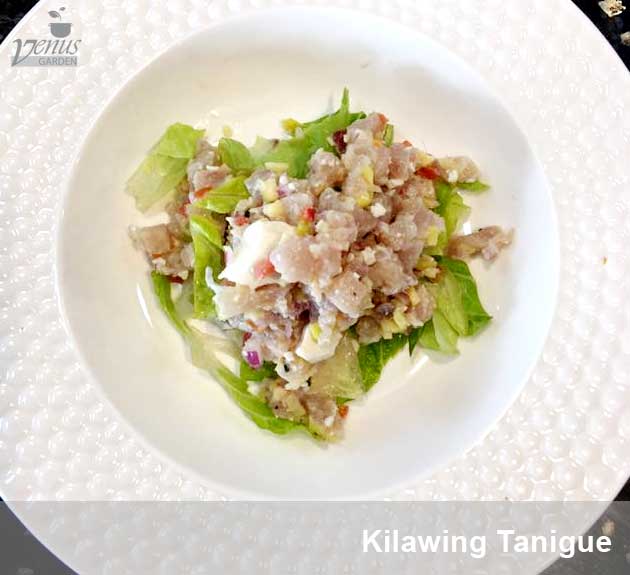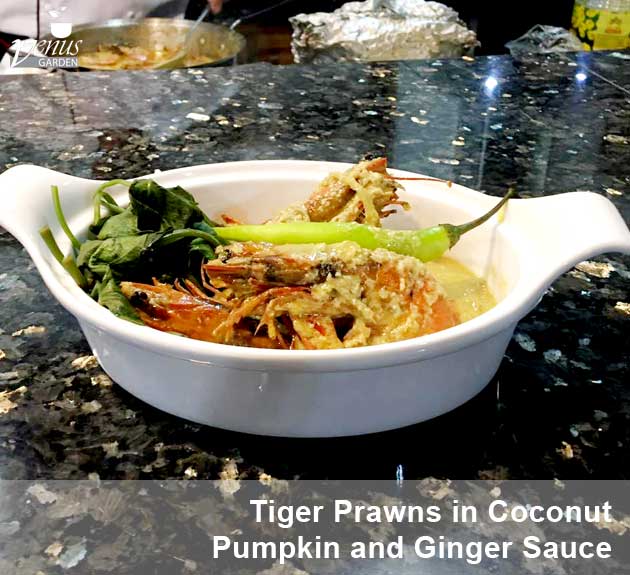 We now offer special buffet lunches on weekends and special occasions. Our changing menu takes advantage of Baguio's in-season produce, using fresh, natural ingredients, carefully prepared and cooked. Meals can be served family style where you can ask for seconds, just like how it is at home. We will only accept reservations made 3 days in advanced with a 50% deposit. For private dining, our chefs can create a customized menu for you and your guests. Our home can only take a maximum of 30 guests indoor and 20 in an outdoor tent set under the pine trees. A special private setting for four pax in the Ifugao House can be arranged. The venue has hosted a maximum of 120 guests on some occasions, using the dining facilities of our main house for some of the guests.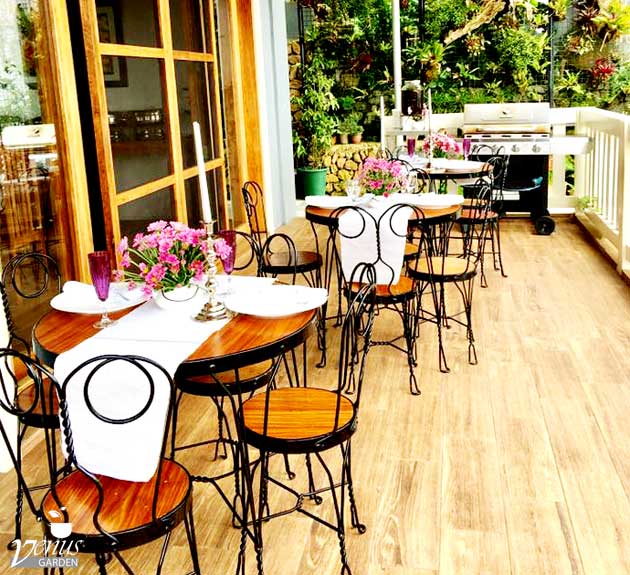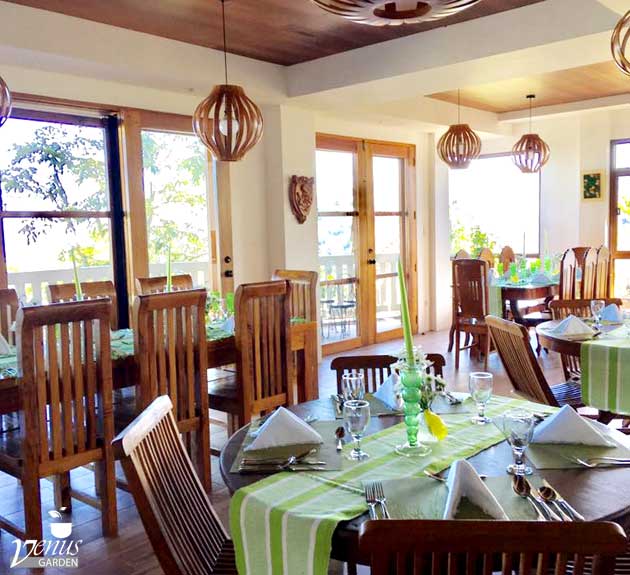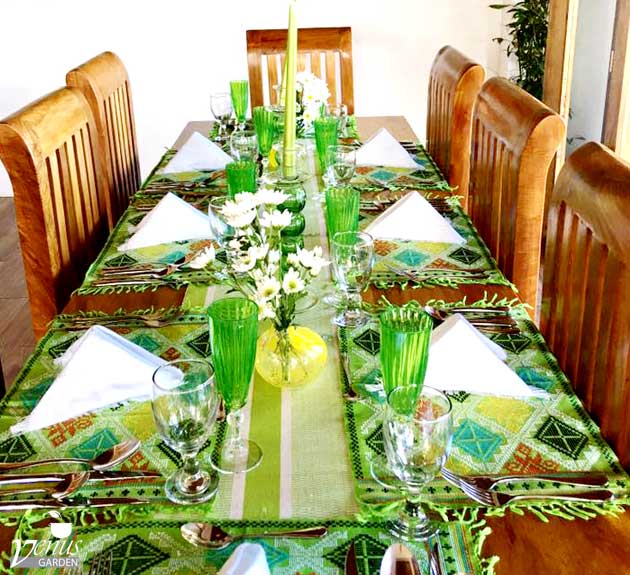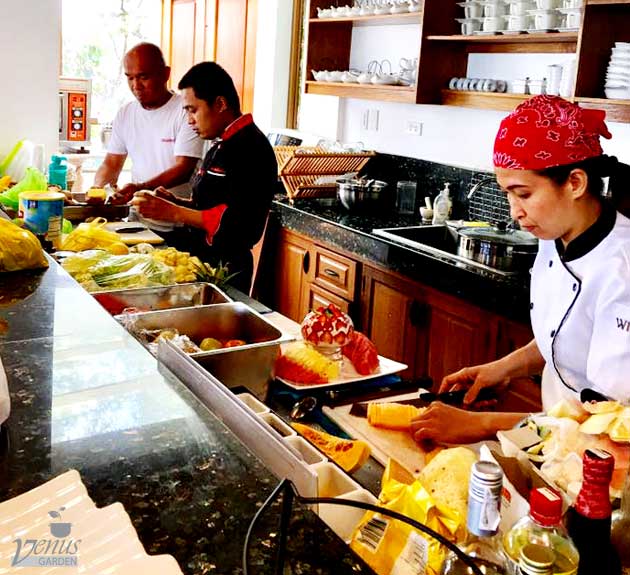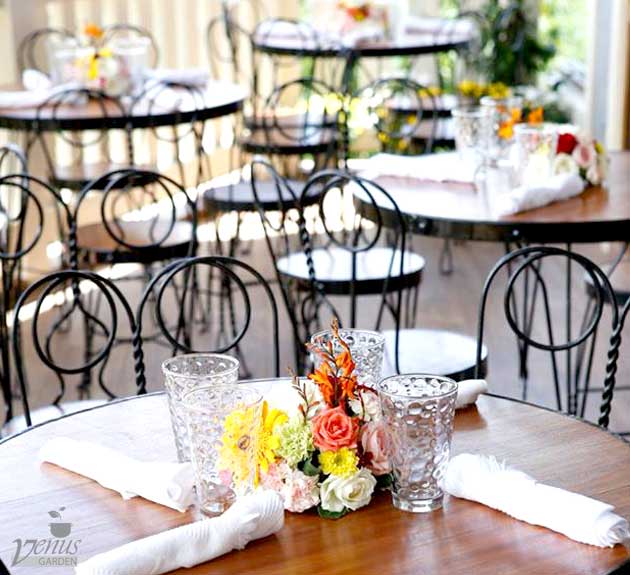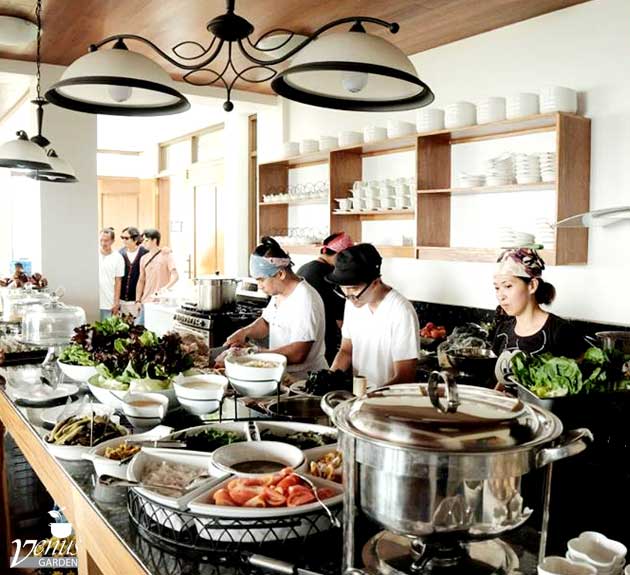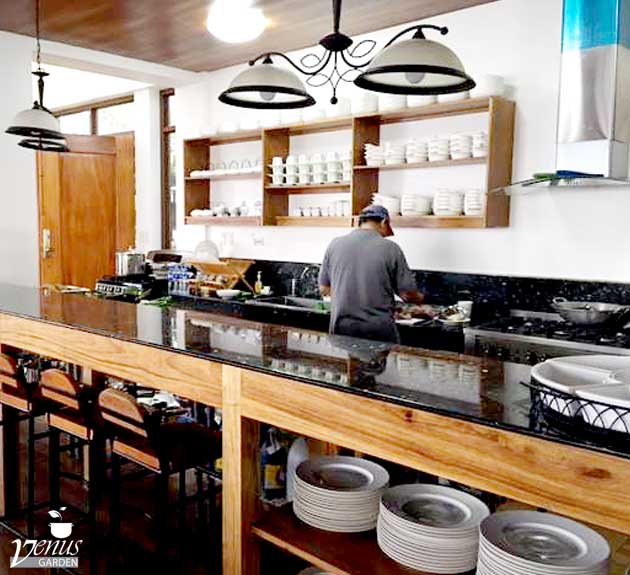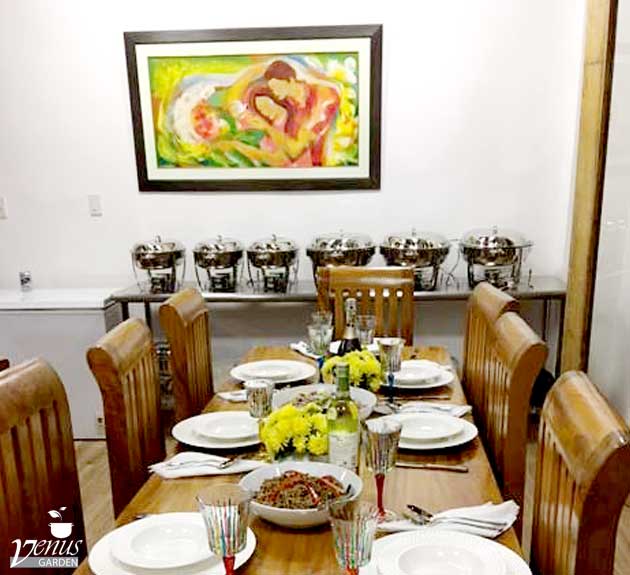 But don't take our word for it. Visit the blogs of Lakbay Baguio, Eats in Baguio, Charlotte Anne and the YouTube video of Baguio City Guide to know more about Venus Garden as they share their experience of fine dining in this cozy ambiance. Also, check our review in Trip Advisor.

To help you plan your visit to Venus Garden, refer to the graph below about Baguio City's average yearly weather. To get the current Baguio City weather, visit AccuWeather


COPYRIGHT VENUSGARDEN.PH